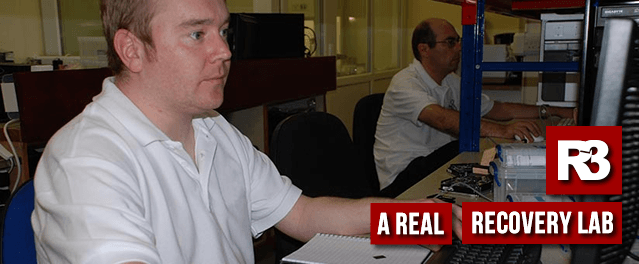 Get in Touch with Data Recovery Hospital

We employ highly skilled and experienced data recovery specialists and base them in world-class data recovery facilities to ensure we restore all recoverable files in every situation.
Despite this we offer free diagnosis and a great value 'no data, no fee' pricing policy.
Much as we'd like to, it's not possible to keep prices down and place high quality data recovery engineers in world class facilities in high street locations throughout the country.
We decided to create one superbly staffed and equipped data recovery lab in the centre of the country and make it easy for clients to get their failed devices to us quickly, easily and securely.
Most clients choose to use our free courier service; whereby our courier picks the device up from a location specified by the client and returns it in the same way following successful recovery.
Alternatively, we offer a drop-in service for people who prefer it at the following locations.

Meet The Team
Andy – operations manager and disaster recovery specialist;
Paul – DR engineer and electronic rework specialist;
Martin – DR engineer and secondary rebuild specialist;
Ken – customer liason, sales and advice;
Martin – administration and logistics;
Neil – accounts administration;

Whichever solution you'd prefer, please contact us now for a free diagnosis by phone or email using the contact details below.

Contact us by phone
Get an immediate response on your mobile or landline Freephone 0800 999 3282 or +44 1142 677 699 (international).

Contact us via email
If you'd prefer to send us an email, please mail us at enquiries@datarecoveryhospital.com.

Receive a free online quote
Complete the form on the right hand side of this page and we'll let you know exactly how much we will charge to recover your data.
Remember there is no charge in the unlikely event that we fail to recover your data.

Service centre locations
Data Recovery Hospital offers a free courier service to pick up failed media devices and return your data. If you'd prefer to deliver your disk in person, please click on the following link to access a complete list of all Data Recovery Hospital locations.

Contact us by post
Data Recovery Hospital is a Trading Name of R3 Data Recovery Ltd Since 01/03/2012
Security House Windsor St
Sheffield S4 7WB
S4 7WB

Information Commissioners Office (ICO) Data Protection Certificate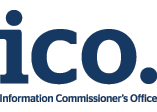 We are registered with the Information Commissioners Office (ICO) and we fully comply with the provisions of the Data Protection Act ensuring that your data is in safe hands. If you wish to ask further questions about our ICO registration then please contact us for this information or download our certificate here.
What Does a REAL Data Recovery Lab Look Like?