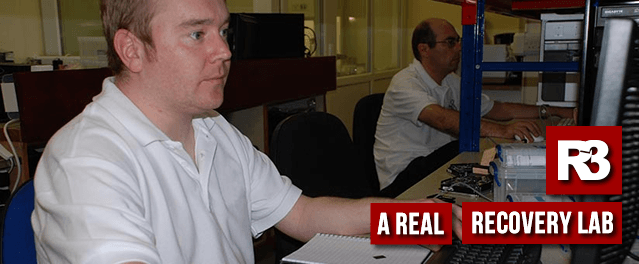 Find Your Local Data Recovery Hospital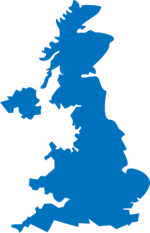 We can have a CRB checked driver at your door within 60 minutes anywhere in the UK for emwergency and priority services.
UPS collection is free on standard work but also the emergency courier service can be used to get your storage device to us safely and more quickly than standard courier and postal services.
Data Recovery Hospital is extremely focused on maximising the prospects of a full data recovery in all circumstances; in pratctical terms, this requires the use of highly skilled data recovery engineers in state-of-the-art data recovery facilities.
We also strive to offer a great value 'no data, no fee' pricing policy, with free diagnosis.
Obviously, it's not possible to locate specialist data recovery experts in high tech data recovery facilities in high streets all over the country and keep the cost down at the same time.
Our solution has been to create one superbly equipped centre of data recovery excellence in the middle of the country, staff it with a fantastic team, and offer easy options for our clients to get their failed media devices to us in a fast, secure manner.
For most clients, this involves taking advantage of our complementary courier service where we dispatch a courier to pick up the device from a location specified by them, and return it in the same way when recovery has been successful.
We also offer a device drop-in service for people who prefer it at the following locations.
Whichever solution you'd prefer, please contact us now for a free diagnosis by phone or email.

Choose your location
Next:
London