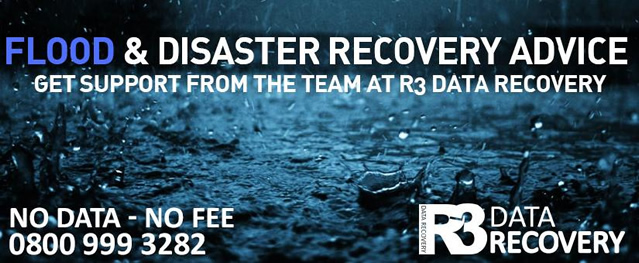 Emergency Flood Disaster Recovery Services
R3 Data Recovery Hospital assist with flood disaster affected servers, computers and hard drives.
Those affected by the floods in Cumbria, Keswick, Lancaster and surrounding areas requiring data recovery should not be risking their data or others with the temptation of offers of free data recovery.
In reality most situations are covered by insurance or we can assist with staged payment.
It is important to react quickly and seal servers, computers and hard drives in strong plastic sealable bags ready for collection. Be sure not to force dry any electronic items with excessive heat. Keep the items stored in cool conditions.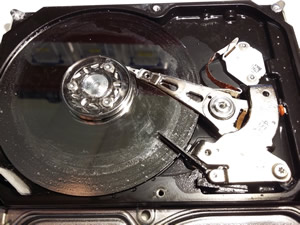 As well as water damage causing electrolytic and chemical reactions there is a great risk of health risks from biological contaminated flood water.
Consult the disaster recovery team at R3 for help and fast action.
Andy and the team at R3 have the experience and facilities to recover data from flood damaged storage devices.
Examples of recoveries carried out at the Security House lab in Sheffield are flooding of Turks and Caicos / St Kits / Gran Cayman as a result of hurricanes.
Floods and landslides cases from France, Italy and the U.K. Including the floods in Sheffield.
Call 0800 999 3282 or 079 3282 4264
If lines are busy leave a voicemail, duty staff receive text and email notifications.
Email [email protected] or use the contact form.

What Does a REAL Data Recovery Lab Look Like?