Are you unable to access any of your precious photo memories? Our Camera Media Data Recovery team are waiting for your call today.

Call us at 0800 999 3282 or use our free online quote form to find out how we can restore and repair data from your camera.

What To Do With Your Damaged Memory Card

The memory cards held within your digital camera contain a chip that looks very similar to that of a mobile phone SIM card. If this gets snapped, scratched or damaged results can be permanent loss of memory card data – all of your stored photos or videos from your digital camera.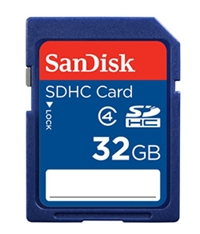 If you do not have your files stored elsewhere, do not panic, we are able to recover camera media data immediately, using the most efficient data recovery technologies.
Please request a free on-line quote using the form to the right. Alternatively if you are looking for a location near you please visit our locations page.

Next: iPhone Data Recovery



What Does a REAL Data Recovery Lab Look Like?