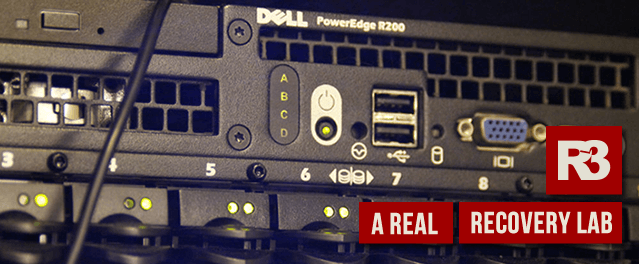 Data recovery from IBM Servers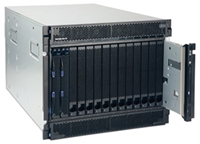 As you'd expect from a company with IBM's market share, our engineers recover data from a large number of IBM servers every year. Whilst IBM's servers are by no means unreliable, they do suffer from many of the the same types of logical and mechanical faults that can cause data loss in other types of servers.
With our skilled team of data recovery specialists, using bespoke tools and software and based in world-class clean room facilities, you really couldn't be in safer hands.
Please call today for a free consultation from a data recovery engineer trained in diagnosing faults remotely.

Potential Problems with IBM Servers
IBM servers generally come with either Linux or Microsoft Windows 2003 Server pre-installed in order to allow for a fast installation. Regardless of the operating system, as with other RAID systems, IBM servers can become inaccessible through various hardware or software failures.
Our engineers are familiar with, and are adept at solving, any of the following problems known to affect IBM servers:
Mechanical damage to the SCSI hard drives or any physical component of the server array caused by mishandling, tampering or electrical damage from power surges or spikes
RAID failure across one or more paired stripes
Accidental reformatting or overwriting of OS or files
Logical corruption through invalid data entry etc
IBM Server Data Recovery Solutions
Whatever arrangement your IBM server features (RAID 5, RAID 10, etc) and regardless of the type of problem that has caused the loss of data, our engineers have access to leading data recovery tools and solutions that allow them to reunite you with your data in a swift and successful fashion.
You now have 3 options.
1. Contact us to find out more about our range of server data recovery services and how we operate.
2. Request a free on-line quote using the form to the right.
3. If you are looking for a location near you please visit our locations page.

Back: Server Recovery



What Does a REAL Data Recovery Lab Look Like?