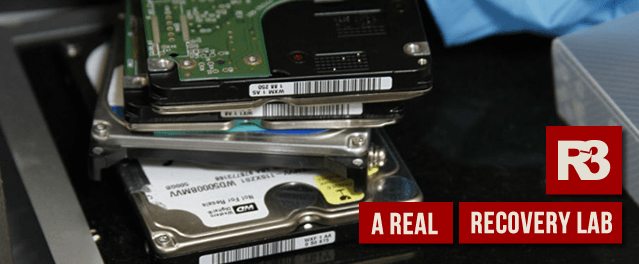 External Hard Drive Data Recovery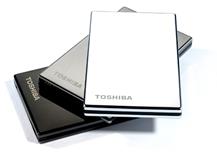 If you need to recover data from a faulty or damaged external hard disk drive (HDD), then you've come to the right place.
Data Recovery Hospital has a team of external HDD recovery specialists who focus solely on recovering data from external hard disks. They are based in world class facilities and will restore all recoverable data files regardless of the make or model affected.
With our free diagnosis and a competitive, transparent, 'no data, no fee' pricing, Data recovery Hospital is your best bet for a fast, cost-effective resolution to any external hard drive problem.
Call now on freephone 0800 999 3282 or use our free online quote form to the right of this page.

Common External Hard Drive Problems

External hard disk drives are essentially normal IDE or SATA hard drives inside a case with a USB or Firewire interface adapter.
Consequently, files can suddenly become inaccessible for any of the standard reasons that hard disks fail. In addition, the portability they offer comes at a price in terms of a number of more specific external hard drive problems:
Dropped external hard drive – ticking noise
While their portability is useful, external hard disks are more likely to be dropped, banged, knocked or otherwise accidentally mishandled while in transport. If it's the former, you may notice a ticking noise when the dropped external hard drive is powered on; this indicates potential damage to the read /write heads or the motor, or both.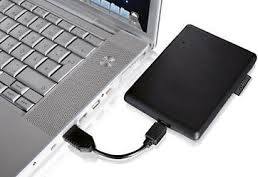 Banged or knocked external hard drive – buzzing
Where the impact has been less severe, you may detect a buzzing sound – which can be symptomatic of a damged spindle.
External hard drive overheating
External hard disks can overheat in relatively short spaces of time due to the lack of ventilation inherent in the system. Some models will feature a small fan built in to prevent a dangerous build up of heat, whereas other models will have no ventilation measures at all.
Easily recognisable symptoms of impact/overheating problems include: buzzing/ticking sounds coming from the external hard drive, sudden seizure and failure to be recognised by the BIOS.
If you have experienced any of these problems, or indeed any others that indicate you might require the services of an external hard drive data recovery company, then we'd love to hear from you. Please call using the number at the top of the screen, or use our free online quote form to the right.

Recover Data From An External Hard Disk

If your external hard drive exhibits any of the symptoms mentioned above, under no circumstances should you continue using the unit or allow the system to run repair programs such as Scandisk, Norton etc, as these may cause further damage, and can even make it impossible to recover data.
Successful external hard drive data recovery can be enacted quickly and effectively by the Data Recovery Hospital. Depending on the urgency of your problem, lost data can usually be restored to you on a storage medium of your choice in 24 hours.
Lost or inaccessible data issues caused by heat build up is almost always fully recoverable and heat associated problems are generally easier to solve than those caused by mishandling or dropping.
If you'd like to know more about how we'd recover data from your external hard drive or USB stick, please visit our data recovery process section.

Next: Flash Drive & USB