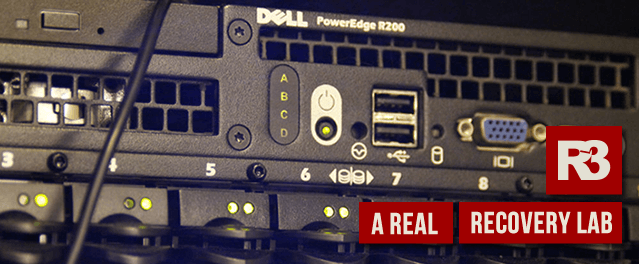 HP Server Recovery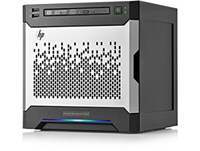 Whilst HP servers tend to be reliable, they do occasionally experience data loss. Please click on the following link if you'd like to find out more about the common causes of data loss across all server manufacturers, as well as the symptoms you might notice, and the steps required to recover data.
The Data Recovery Hospital team have successfully recovered data from thousands of HP servers. and understand that customers looking to recover data in this scenario, tend to be very focused on getting it back as soon as possible. As a conequence, we are happy to perform data recovery on-site where appropriate, and even when not, we will look to return data within 24 hours.
If you are unable to access data held on any model of HP server for any reason, then please shut the system down as quickly as possible and contact us for a free diagnosis. It's the first step to being reunited with your data.
Potential Problems with HP Servers
Some of the more recent data recovery problems encountered by our expert engineers are listed below. We performed a successful data recovery in each example, and would expect to be able to do so for you, regardless of the type and severity of the problem in question:
Mechanical failure due to physical tampering, mishandling or other forms of damage
Hard drive failure on one or more drives
RAID array failure on any arrays of any level (i.e: RAID 1, RAID 0, RAID 5 etc)
Accidental formatting or overwriting of data held on the server
Corrupt boot loaders
Other logical failures or corruption created through invalid entry of files
HP Server Data recovery Solutions
In our world-class clean room facilities, our experienced engineers have both the tools and capabilities necessary to provide data recovery solutions, whatever the problem is. We are familiar with every type of HP server, including Integrity, Proliant, Non-stop and HP9000.
We are capable of recovering data from said types of server in almost every conceivable situation, so don't hesitate to contact us if you suffer HP server data loss and need it fixed quickly and professionally.

Next: IBM Server Recovery



What Does a REAL Data Recovery Lab Look Like?