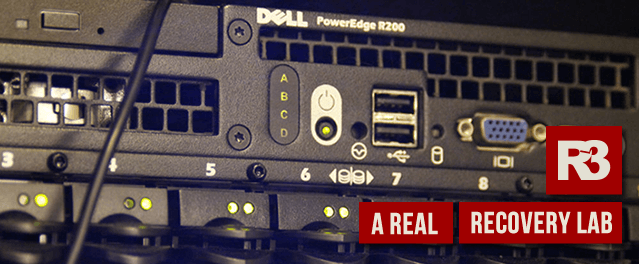 Exchange & SQL Server Recovery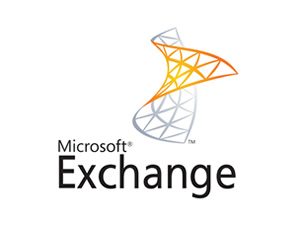 Microsoft Exchange has become increasingly popular as the email communications server of choice for both small and large businesses. This is mostly due to its user-friendly nature, the ease with which is can be used and its high levels of reliability.
However, despite its robust nature, Microsoft Exchange servers can still suffer data loss from a variety of sources, which can be extremely detrimental to a business. In addition, due to its popularity, Microsoft Exchange is also often targeted for viral attacks as hackers and spammers try to harvest data from business companies who use it.
Our engineers are exceptionally well versed in the potential problems that can be caused in Microsoft Exchange servers.
You can request a free on-line quote using the form to the right. Alternatively if you are looking for a location near you please visit our locations page.

Potential Problems with Microsoft Exchange Servers
Our engineers are capable of solving any of the following data loss problems that you might be experiencing:
Program failures in Exchange
Logical corruption caused through incorrect file sizes or entry
Exchange boot failures
Viral attack
Lost emails or files through accidental deletion
Microsoft Exchange Server Data Recovery Solutions
If you should encounter any of the problems listed above you should immediately contact us to find out how our expert engineers can provide you with fast and effective Microsoft Exchange server data recovery solutions.




Our software and data recovery techniques allow our engineers to extract data directly from the Microsoft Exchange server backup and restore it for you. We understand that data concerning email exchanges or conversations can often be of a commercially sensitive nature, which is why we guarantee our clients complete confidentiality. Your data will never be revealed to any third party for any reason, meaning that you can rest assured that your data will be returned to you in a fast and effective and secure manner.
It was the bank holiday and 23:00 Sunday evening our exchange server drive decided to fail. I thought there would be no chance of any companies being open on a bank holiday; especially at 23:00 on a Sunday evening. Google'd for a recovery company and R3 Data Recovery Ltd came up. Gave the number a call and immediately Andy answered and began to diagnose over the phone what the problem could be. To my astonishment he asked how quickly do I need assistance, and advised they are a 24/7 establishment and advised me to drive to their labs. 45 mins later I was stood in a state of the art laboratory full of top equipment. I managed to get my drive diagnosed quickly and professionally and given invaluable advice which led to our Exchange server up and running the next morning.
I cannot rate R3 enough, it's fine providing an out of hours service, but at midnight on a bank holiday Sunday? If you're stuck with a drive fail I would give these guys a call immediately.
Shaun – NHS IT Manager


Next: HP Server Recovery



What Does a REAL Data Recovery Lab Look Like?