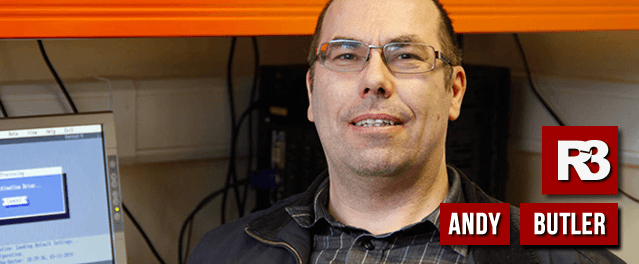 An Open Letter to Our Customers

Dear R3 Data Recovery Customer,
I trust your recent data loss situation was resolved by my company to your satisfaction.
The R3 team of engineers are tasked with solving some of the most challenging recoveries ever attempted, the growing size of storage volumes and quantities of data presents continual challenges for all data recovery engineers.
The R3 team are routinely recovering drives which would be declared unrecoverable by our main competitors without undue fuss, and moreover we have the tenacity and capacity to recover drives others would give up on.
Please consider helping others like yourself who find themselves in the difficult situation of finding a genuine data recovery company by leaving a review on one of our social accounts:
We don't have much time for web development or blogs, but our online presence is providing a growing number of new cases every month as well as our resellers.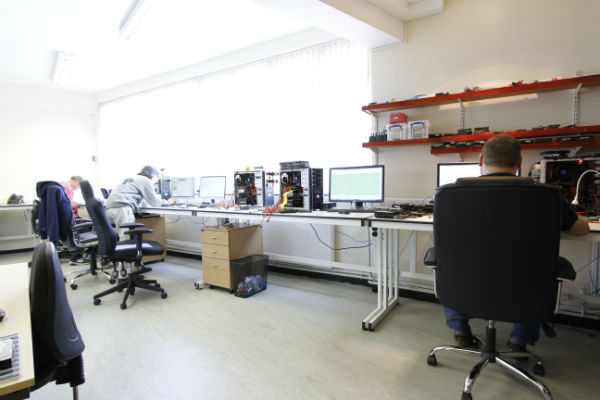 Even as a small company I have brought together industry leading data recovery engineers, equipment and enabled cutting edge R&D to be available 24/7/365 in the UK.
By further developing a support team handling file lists, parts sourcing and monitoring we have kept efficiency up and unit costs down.
Handling hundreds of enquiries every week and managing the recovery of sentimental, academic and business critical data for a broad client base is a challenge in itself but one we are overcoming with month on month improvements and refinements as new staff are developed.
R3 are industry leaders in data recovery, we are very proud of our technical prowess, we are also pioneers in new techniques through our own in house research and development achievements.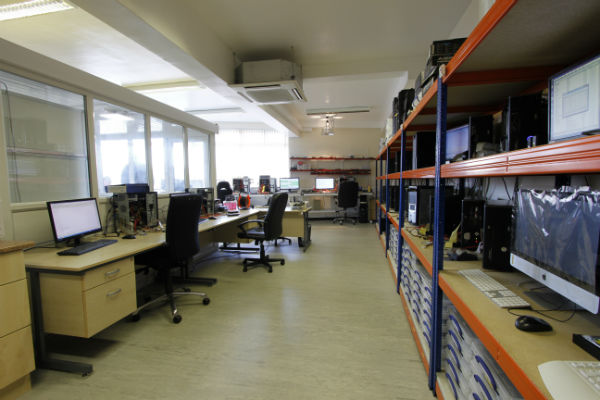 That said as owner and head of operations I am conscious of the need for continual improvement as a service and our marketing is a work in progress, but I also temper this with the need to grow the company without affecting our base costs, this ensures we can be afforded by anyone who recognises the value of their data and the resources needed. R3 brings high end emergency and disaster recovery success rates to more clients every month than any other lab by keeping costs down, this is in part achieved by maximising productivity.
Helping home users and students / budget conscious customers ensures our techniques are continually refined and kept cost effective thus bringing hardware level repairs and recovery for much less than the sub £100 software companies actually charge for degraded and mechanically failed drives.
I have tasked myself to bring a truly cost effective data recovery lab available to the whole of the UK market and internationally. By bringing together what is technically the very best team of data recovery engineers ever assembled in the UK I have had to bear the cost and the scars, trials and tribulations, but it has also been done cost effectively, through long hours and dedication my engineers and support staff.
R3 is now building a sales team tasked with bringing the highest possible success rates at a more affordable cost compared to previous market leaders to more of our enquiries than previous months.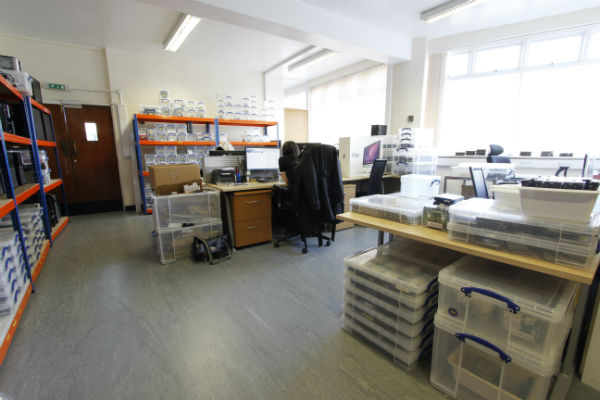 R3 Data Recovery has evolved and achieved some remarkable feats which sets it apart from the rest and makes us the best at what we do.
I personally am also helping those who have been misled and told their data was unrecoverable at any cost when in fact in most cases it is, it is a case of how much time and resource do you put in retrieving millions/ billions of fragments of data that software alone cannot access and at whose cost and risk.
The development of the sales and customer services side of the business is still a work in progress, as is our marketing, which has yet to match our technical prowess. I do plan on improving on this aspect of the business but am concentrating on further strengthening the lab as a whole, by the end of August 2015 I will have completed the induction of 9 additional staff compared to a year ago and a investment of over £500,000 redeveloping the Security House lab capacity to keep up with the demands placed on us.
All members of the R3 Team are working hard to improve their productivity in what is a front line 4th emergency service for many of our clients but they are foremost focused on successful recoveries.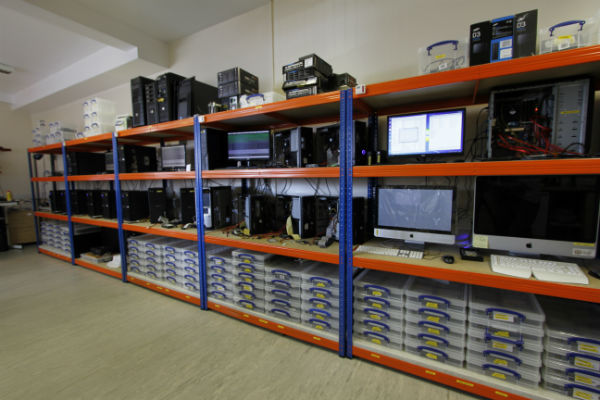 My stated goal was to build the most cost effective / high success / high capacity data recovery lab ever built in the UK and I believe that this has been achieved and with refinement all aspects of the business will ensure R3 can deliver on its remit.
Despite the pitfalls of growing any company which is effectively trading with no security of long term contracts it is our skills and research and development which ensures we are recognised as leaders in data recovery engineering, and this keeps us very busy. But it is repeat business by word of mouth and the internet which has also enabled the company to double turnover for each of the last 3 years at lower average invoice than our closest competitors.
I hope your data loss experience was helped by the R3 Team and we lived up to your expectations.
R3 is achieving a remarkable feat and enviable lead in its field of endeavour.
If you have a facebook, twitter, blog or website please consider posting a supportive review.
Sincerely
Andy
What Does a REAL Data Recovery Lab Look Like?