If you have sat down to watch your favourite film or loaded your CD player with some of your best loved songs only to find they are skipping, jumping or not playing at all then you will more than likely be left feeling really disappointed.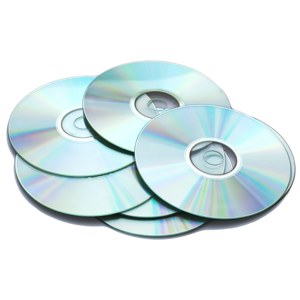 Scratches, dust or water damage can all have an adverse affect on the way files are read by the laser on your CD or DVD player, causing disjointed sound or frozen film scenes.
However, the restoration of CDs and DVDs is a relatively easy process and can be performed efficiently by our Data Recovery team at Data Recovery Hospital.
Call us today 0800 999 3282 or use our free online quote form to find out how we can fix your CDs and DVDs so that they are returned to you in the unharmed quality that you purchased them and you'll have access to the finest quality films and songs once again.
You can request a free on-line quote using the form to the right. Alternatively if you are looking for a location near you please visit our locations page.

Next article on PCMIA



What Does a REAL Data Recovery Lab Look Like?