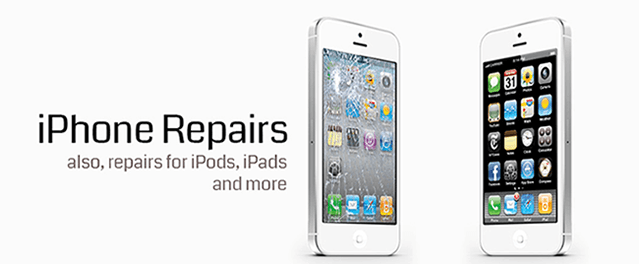 iPhone Data Recovery Services
There are a variety of software solutions and services that are able to provide you with just those advantages. Whether you own an older version, or the latest iPhone 6 or 6 Plus, you'll find that the process to retrieve your files will not be overly difficult.

The Need for Professional Recovery Solutions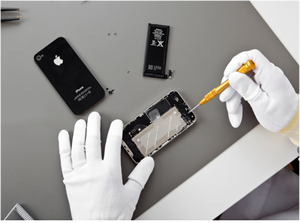 iPhone data recovery can be quite complicated, and it's often best not to try out software or services that cannot be considered as reliable from the start. Even if the program or iPhone data recovery company in question seems to have a lot to offer at first glance, you always need to check out reviews and do a background check on it, before you can be fully satisfied with the provided tools.
iPhones themselves are quite expensive, so it's understandable why such precautions are necessary. Not only are the phones themselves quite complex and significantly different from common Android or Windows phones – leading to more potential complications when it comes to successfully navigating the deleted files recovery process – but should the recovery process end up corrupting your storage or the iPhone being damaged while technicians work on it, repairs can be quite expensive.
Fortunately, you won't often have to worry about these problems, as long as you follow a few simple tips regarding the selection and use of iPhone recovery solutions.



Various Recovery Softwares

When looking around to find the best software for iPhone photo recovery or iOS data recovery for both iPhones and iPads, your prospects may look quite positive, since there are numerous applications with sleek, easy to use interfaces and various features that seem like they can do a lot of good.
Unfortunately, not all of these software solutions are effective, or even practically usable. To make sure you get the best chance of recovering a good percentage of your iPhone files, consider the following tips and recommendations:
First of all, make sure you find a program that can help you recover lost files from iPhone devices, while also supporting backup recoveries from iCloud and iTunes.
Look at the supported data section whenever you look up one of these applications, and make sure the types of files or data you want to recover are supported. The newest recovery software supports advanced recovery features, such as Facebook and WhatsApp log recoveries, as well as browser bookmarks and support for any type of storable media.
Always check reviews for reports of bugs, errors and speed related issues. Some applications can take more than 10-15 minutes to scan your device, and may be reported to lag or even crash during scans.
Be careful of trial versions. Some applications are advertised as free, but only allow you to scan and preview files. You'd have to upgrade and pay a lot of money to be able to save your data as well.
Also, be mindful about software advertised for deleted photos recovery or file retrieval in cases when your device is badly damaged or unusable. Under such circumstances, the phone may need to be opened up to gain access to its memory chips, and only a dependable data recovery service can help you.
As a preventive measure, make sure the software also supports future updates for newer iOS devices, especially if you plan on upgrading to an iPhone 6. That way, you can save a lot of time and money in case of any future emergencies.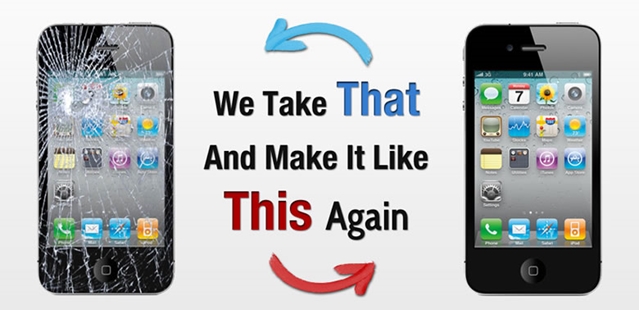 Using an iPhone Data Recovery Service

Hiring a dependable data retrieval company to help you can be an easy way to get your files back, even under the worst of circumstances. Here is how to proceed:
First of all, look up the online description of various iPhone services, and narrow it down to the ones that support exactly the type of service you need assistance with – for example, video and Camera Roll recovery for an iPhone 4S.
If the desired service isn't listed on the website, call and ask about it.
Remember to look up a few online reviews about the service, and check for any issues regarding upfront price, delays, percentage of data loss or lack of proper support for backup recovery.
Finally, make sure you know what you need when it comes to more advanced services, involving encrypted backups, password recovery or iPhone video recovery for highly damaged devices.
Once you hire the company of your choice, expect the job to be completed in at least 24-48 hours when it comes to emergency services. Also, remember to check the prices for standard and emergency recovery, as the rates can vary quite extensively, depending on the service.

Next: iPad Data Recovery



What Does a REAL Data Recovery Lab Look Like?