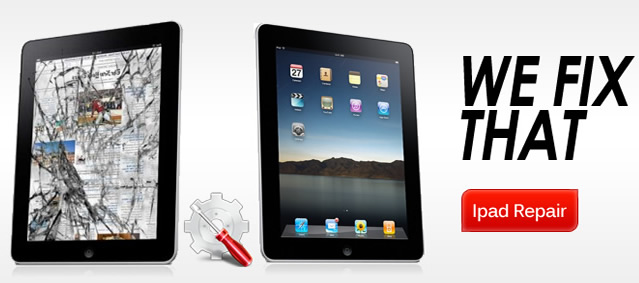 iPad Data Recovery Services
Get Your iPad Files Back: What You Need to Know about iPad Data Recovery
Like the new iPhone 6 and 6 Plus, newer generation iPads, such as the Air 2 and 4th generation iPads use advanced TLC NAND storage technology for facilitating larger storage. Although the lightweight design and high end storage capabilities (at 128Gb) are quite impressive, some of the flash controllers added to these devices are somewhat unreliable, and have been known to cause frequent crashes.
So what does all that mean when it comes to figuring out how to retrieve deleted videos from iPad devices? Well, first of all, the increased amount of crashes and problems can lead to unsaved data being lost or even cause data corruption. In other cases, problems may arise when it comes to using a certain type of software for recovering accidentally deleted files, while for instance, iPad notes recovery using a different application might work perfectly.
It could be essential, therefore, to stop using your iPad immediately after the issue arose, and take it to a professional iPad data recovery company for a full evaluation before going any further. Depending on the technology your device uses, as well as any additional complications, such as file corruption or various system errors that could be involved, the most common data retrieval methods might not work at all, and you will need support from a professional.



Not All Software Works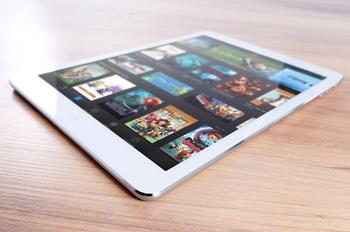 The need for advanced iPad recovery software has become paramount as the device is gradually becoming indispensable for both personal and business use.
IPads, however, use specific hardware encryption and solid state flash technology that makes recovery impossible if you use anything but a dedicated type of software designed specifically to recover deleted messages from iPad devices, retrieve lost backup data, or find lost multimedia files.
Unlike in the case of an Android tablet or smartphone, it can be very difficult to recover iPad files and photos without the use of a highly advanced iPad data recovery tool that can scan the entire storage device as fast and as deep as possible, successfully locating your lost information.
Fortunately, in most cases, using an iPad data recovery application is fairly simple:
First, you have to install and run the application on your computer. Most iPad data recovery software has support for both Mac and Windows PCs, so you don't have to worry about platform related issues.
Next, connect your iPad to your computer. Some data retrieval tools can detect it automatically as you connect it, while others will require you to select it before starting the scan.
After you launch the scan, it should only take a few minutes for the process to complete. Then you'll be able to select the contacts, photos, videos, timeline data, documents, reminders or notes that you want to recover, and save them to your computer.
Additional options should also be available, for instance, to recover various data from iTunes backups.
The good news is most iOS recovery tools allow you to breeze through the scanning process, featuring user friendly graphical interfaces and wizards that will make it easy to learn how to recover lost data from iPad devices. On the other hand, their scope often doesn't go much further than the retrieval of accidentally deleted files. If your iPad breaks down completely, you will need a professional service to take care of the matter.
Outstanding Results with Affordable Data Recovery Services

The key advantage of hiring a professional service, as opposed to using software available for free and paid download is manifold:
First of all, you will not have to install any applications or start any cumbersome and potentially risky data recovery processes involving your expensive iPad.
Data recovery technicians make use of special software and hardware solutions that could be extremely expensive, if you were to buy it yourself (you might as well buy a new device instead). The technology can be used to safely scan and decrypt data from your iPad memory even while the device is inactive. After that, it will enable the quick and complete restoration of the files in their original form.
Storage technology experts specializing on the newest iPad products can offer services that go well beyond the common ability to restore deleted files from iPad devices, while making sure any operation conducted on your broken down iPad will be risk-free.
Some services also provide special solutions, such as the retrieval of information from badly damaged devices or iPad data recovery after restore procedures that have gone bad. Processes such as these can be extremely difficult, requiring a high level of skill and experience.
Unlike in the past, there are more data recovery services that offer high quality emergency support, as well as affordable data retrieval for iPads, iPhones and iPod touch devices. Also, estimates and evaluations are provided for free, so you don't have to risk paying a lot of money when you have the option to visit a more affordable data recovery service.

Next: iPod Data Recovery



What Does a REAL Data Recovery Lab Look Like?