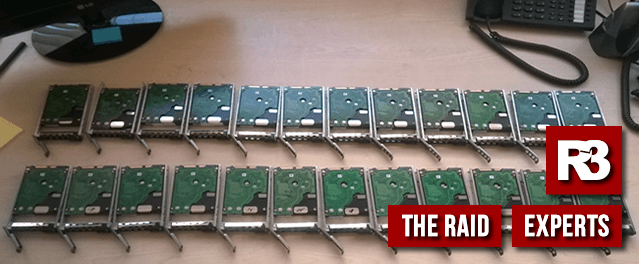 Citrix XenServer Data & Disaster Recovery Services
Citrix XenServers use technology that enables multiple virtual machines on a single physical machine to share its resources. There are different virtual machines that have the capability of running on multiple operating systems and application even though they are on one physical machine. One such example is XenServer, which becomes a link between the physical hardware and the operating systems. For end users, there is no way to differentiate between virtual and physical servers.
XenServers are able to reduce cooling, power and management costs and make possible to optimize the use of already existing hardware. But at the same time they can increase the risk of large data loss disasters if something unfortunate happens. Essential, when a virtual server is lost, it brings an instant halt to the smooth running of our organization.

Common Factors for Data Loss in XenServer
Deleted XenVM (Xen Virtual Machine)
Corrupted files within XenVM
Corrupted partitions within XenVM
Deleted files inside a XenVM
File system corruption
RAID array corruption
Internal virtual disk corruption
Server hardware failures
What You Should Do When Your Citrix Server Fails
When a virtual system fails, you need to immediately get help from data recovery engineers who are highly qualified. This is especially true when you have physical media issues that keep you from accessing your files normally. If your Citrix XenServer has a failure that is beyond redundancy, never try to run a recovery program on it. These third-party utilities, if used incorrectly, can cause major file corruption.
Take note of any error messages that come up and, if your system utilizes digital or email alerts, keep an exact copy of the error codes. If the data recovery technicians have this information they will be able to evaluate your system much more accurately. Also, don't power your system up again and contact a provider for data recovery as soon as you can.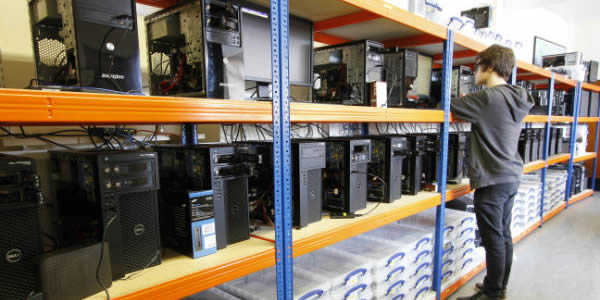 R3 offers you an easy way to repair virtual machines that are damaged and can give back normal access in just a few days. As specialists in virtual machine recovery, we know that an important factor is always turnaround time. So we can offer you the fastest turnaround times that are available across the industry.
Our company is also one of the only companies that will be able to give you emergency recovery of your data with 24/7/365 service. Often, our expert teams are able to bring back a virtual recovery system in under a day using this option. As a result, your downtime will be drastically limited even after an unanticipated disaster. Our services all feature our 96 percent success rate and exceptional security.
XenServer Disaster Recovery Advanced Technology
In our labs, our XenServer data recovery experts have a great deal of experience working with many corrupt or crashed virtual machines including VMware, MS Hyper-V and Citrix XenServer in many different configurations. Our engineers are able to recover data successfully from almost any Xen virtual machine, system or server no matter the configuration.
Also, no matter how complex the problem is or how large the server and the number of hosts, we can successfully reconstruct your virtual machine even when there are several different operating systems.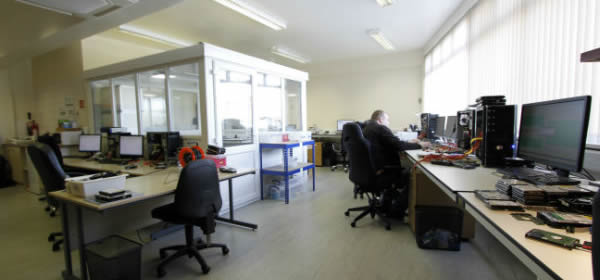 We offer comprehensive services that can keep your business within budget and that can restore the systems that are crucial to your business. With our risk-free diagnostics, we offer you a great way to fix the problem. If you would like more information concerning Citrix XenServer recovery of data or to open a case, please call us today on our freephone 0800 999 3282.

We Successfully Recover Data from the Following Citrix Xen Platforms
Citrix Xen
XenServer Free Edition
XenServer Advanced Edition
XenServer Enterprise Edition
XenServer Platinum Edition
XenExpress
XenDesktop Advanced Edition
XenDesktop Enterprise Edition
XenDesktop Platinum Edition
If your device is not listed above, please contact us at 0800 999 3282 to discuss your XenServer data recovery options.
What Does a REAL Data Recovery Lab Look Like?