Oracle Database Data & Disaster Recovery Services
R3 is a company that offers you a complete set of media recovery and professional database repair services. Because we are leaders in data recovery for Oracle, we are able to carefully bring your databases back to functioning for any kind of storage device.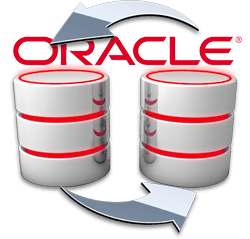 The Oracle Database is a scalable, efficient option to maintain and create large databases. Using backwards-compatible .DBF files for storing large amounts of corporate data, this database management system consistently performs well in environments that are very demanding. So it is a very popular ORDBMS for banking institutions and financial businesses.
An Oracle database will run on a range of operating systems by Linux. These include Oracle Linus 4-5, SUSE Linux Enterprise Server 10 and Asianux. This particular ORDBMS is often used with servers by Sun and other enterprise server products.
Oracle has built-in backup features and corruption protection to help avoid data loss that is permanent. But, even when the RAID systems are highly redundant, there can be user error, media failures and other factors that will cause corrupt or damaged .DBF files.

Common Oracle Database Errors
ORA-00225 and ORA – 00227 – Usually indicates control file corruption.
ORA-00353 – Indicates log corruption, usually with an indicator that shows the location of the corruption.
ORA-00354 – Indicates a corrupt block header.
ORA-00355 – Change numbers are out of order.
The best thing do when a failure occurs is to get help quickly from a database repair company that is certified. Specializing in treating Oracle systems for many years, R3 is a leader in our industry in research and development. We offer you free diagnostics for all of our services for data recovery and out no recovery, no charge guarantee to help you control expenses when you have suffered a data loss.
Contact our team today on freephone 0800 999 3282 to get an evaluation and get started with your repair.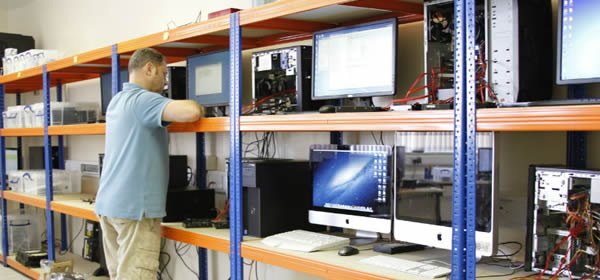 R3 is a Professional Oracle Data Recovery Resource
Data recovery engineers who do the data recover on corrupt .DBF files need to be experienced in using quality software tools and all versions of Oracle. We have the most proficient engineers in the industry and frequently work on Oracle databases. They are able to reference our extensive knowledgebase of case histories and then create an individualized approach for each case.
At R3, we have experience using various Oracle Databases, including:
Oracle 5-8
Oracle 8i
Oracle 9i
Oracle 10-11g
Using our proprietary software that was developed in our lab just for Oracle databases, we are able to make most .DBF repairs in just a few hours. We are available 24/7/365 for emergency data recovery for your Oracle database. We have many offices throughout the country and most of our cases can be recovered within a day even when our engineers are dealing with RAID parity loss or media damage.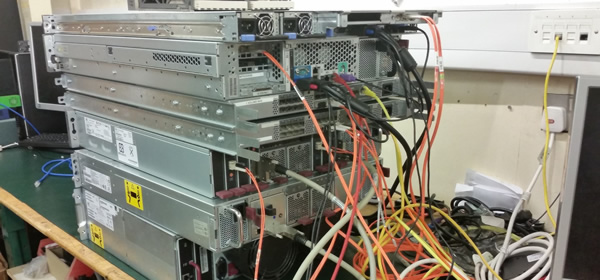 When an Oracle Database Fails Here Is What to Do
If you find that you cannot access your Oracle database, stop writing to your storage immediately. Then isolate the part of your RAID array that is affected or simply completely shut your system down. That way, you will be able to stop more overwrites and data corruption. This would complicate the process of recovering your data.
The next thing to do is contact a data recovery company that has experience dealing with Oracle for an evaluation. Be sure to find a company that has the certifications and experience to take care of your needs effectively.
Call R3 at 0800 999 3282 to speak with one of our Oracle database data recovery specialists.


What Does a REAL Data Recovery Lab Look Like?