A recent customer of R3 Data Recovery dropped of a SanDisk Cruzer USB memory stick. These are small popular devices now days as they have a funky design.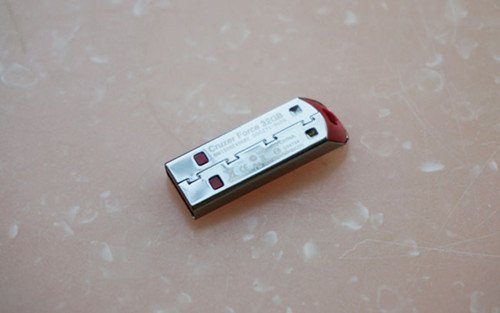 A quick inspection revealed a problem… no internal electronics! The printed circuit board was missing, presumed either still attached to a USB port of dropped out and lost forever.
We have seen this problem before and can only say if you own one of these funky devices please take precautions when handling them.
What Does a REAL Data Recovery Lab Look Like?