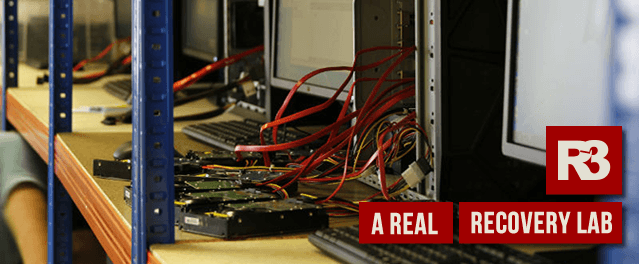 Hard Drive & Data Recovery Services in Plymouth
Need emergency data recovery in Plymouth? We can collect failed storage device within 60 minutes of your call and have your data recovered and back to you within 6-12 hours.
We're the first port of call for many Plymouth based businesses when they run aground with data loss problems. That's because we have the top class clean room facilities, engineers and cutting edge data recovery techniques to make sure that we can make your business shipshape once again.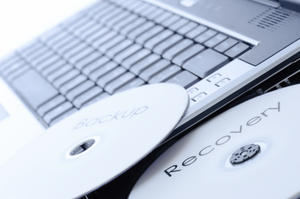 As well as servicing major business companies in the area, we also provide data recovery for people living in and around Plymouth who have experienced some kind of data loss issue with their personal devices (PCs, laptops, digital cameras etc).
Whatever the size or nature of the problem, we're here to make sure that you're reunited with your data in as timely a fashion as possible. We understand that lost or inaccessible data can cause a lot of problems both personally and professionally, so we take great pride in helping put these problems right again.

Check put our list of data recovery facilities to see which one is the most convenient to visit.

Providing Plymouth with Data Recovery
RAID Recovery Plymouth: Due to the vital nature of business related data that is often held in RAID storage systems, we understand how distressing it is when the RAID array fails. We are committed to providing RAID recovery services to Plymouth based business in as little as 24 hours where possible and we are available to be contacted every day of the week. At the Data Recovery Hospital, we know that RAID failure can happen over the weekends just as easily as it can on a working weekday.
Hard Drive Recovery: No matter what kind of fault or failure your hard drive may have suffered, our technicians can diagnose the extent of the problem and tell you how much of the data is recoverable from it. In the event that your data proves unrecoverable, our "no fix, no fee" policy means that you won't be charged for our services. However, the vast majority of cases result in your vital personal data being restored to you. Our technicians can recover even the most battered and damaged of hard drives.
External Devices: USB sticks, digital cameras, external hard drives etc. All of these and more are covered in our data recovery services.
We guide you through every step of the way, From the first phone call we will offer our opinions / advice and quickly identify the data loss cause and the best way to restore your data to you.
Very quick response, not a bad price but excellent customer services, explaining the whole problem and process to you, in easy to understand language.
Tony Little

Hey.
Just wanted to say thanks to Andy/R3 data recovery for helping me fix my external hard drive, they offered me a solid working solution for absolutely free over the phone and in general seemed like a friendly bunch who knows exactly what they are talking about, would recommend them highly.
Thanks again!
Richard Dash

Andy's calm, kind and reassuring voice on the end of the phone in response to my slightly hysterical call was a precursor to some great service and support. We had lost a file containing days of work – it had just vanished without trace – and Andy reassured me their success rate was very high. They worked with the hard drive and did an extra in-depth scan and amazingly retrieved 75% of the contents of the corrupted file. I spoke to several members of the team who were exceptionally patient and talked me – a non techy person – through the process of transferring the contents back on to the computer. I am hugely grateful for their expertise and can't recommend them highly enough.
Hermione Elliott


What Does a REAL Data Recovery Lab Look Like?